At the newest UNCLE development in Deptford we have a number of specially designed accessible apartments that will become available with the development later in 2024. UNCLE Deptford has a front-entrance designed with a ramp giving access to the lifts, as well as the reception and coworking spaces designed with a wheelchair-friendly lift to allow for complete use of the space, plus access to the landscaped courtyard.
If you'd like to be one of the first people to know when these units become available, simply complete the form below with your details.
Want a sneak peak?
Take a look at some CGIs of how UNCLE Deptford is set to look when it opens later in 2024.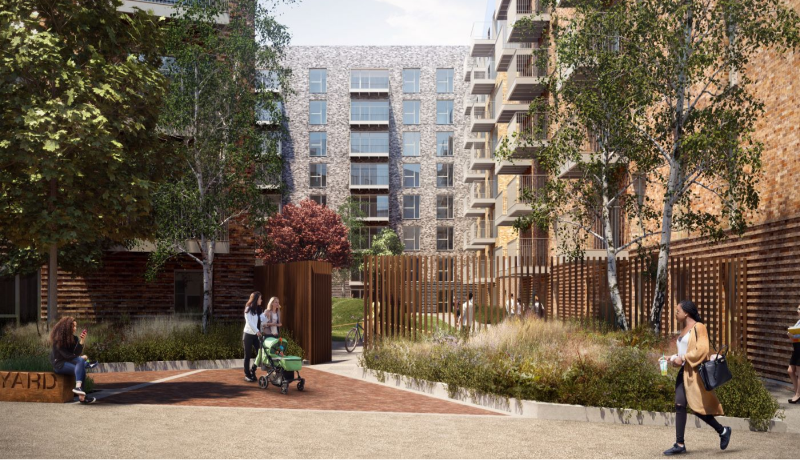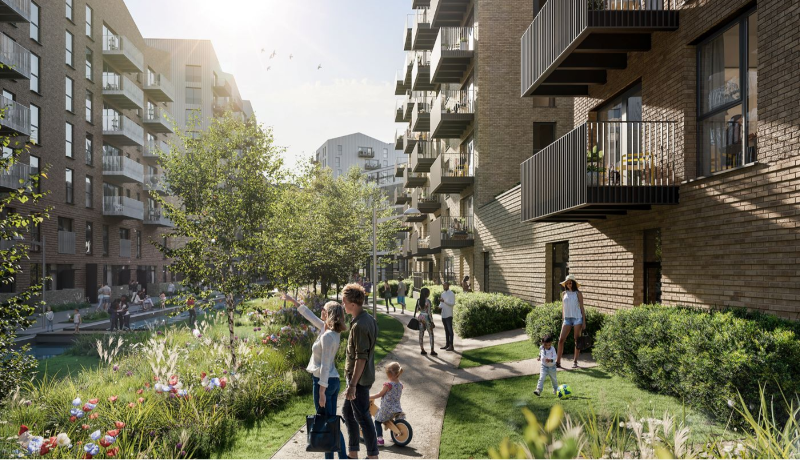 Where is the development?
The address of the development in Deptford is 141 Evelyn Street, LONDON, SE8 5RJ - and we'll be able to let you know official unit addresses when the building is ready to open.